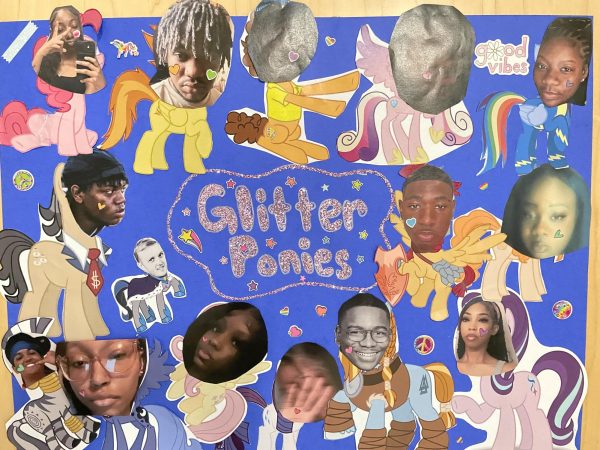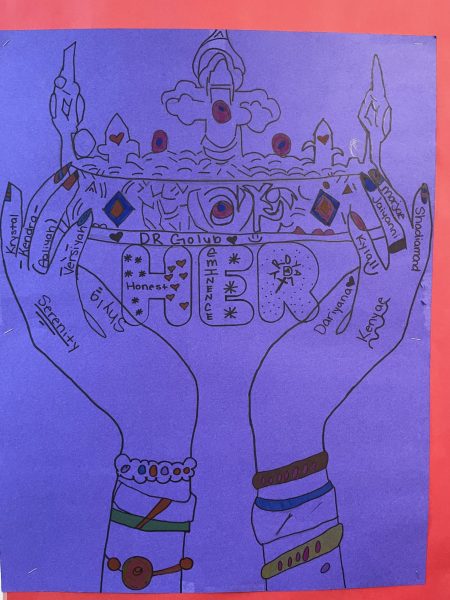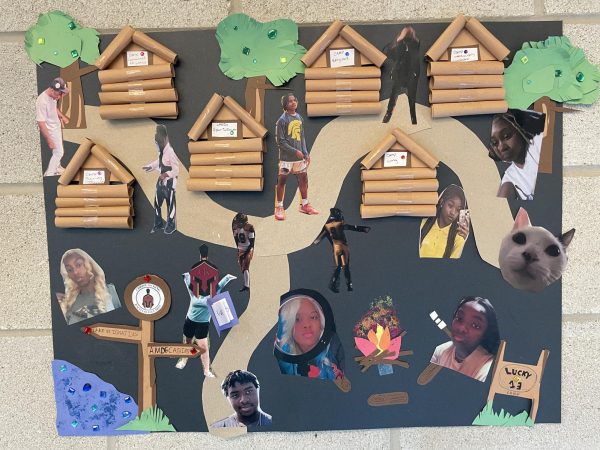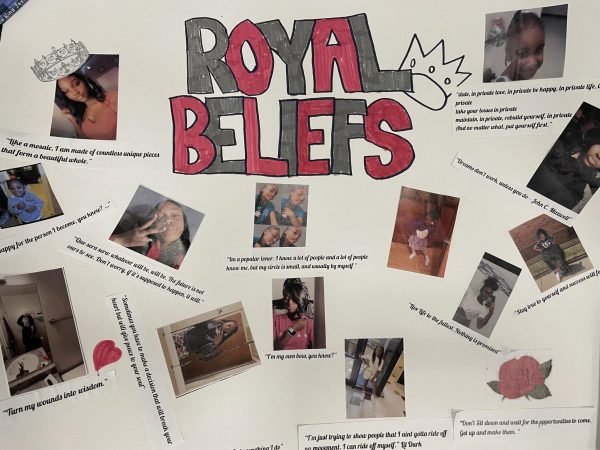 At the beginning of each year, advisories are challenged to create a poster that will represent them for the entire school year.  This takes quite a bit of teamwork and creativity to accomplish, as ideas sometimes are all over the place.  Once a theme is chosen, everyone scrambles to find material to add to the board and make it the best possible for the JUDGING! 
"We judged each poster on three components: presentation, creativity, and connection to grad at grad values" Mrs. Olson, school principal, explained.  "We were looking for posters that represented the positive bonds that students form in their advisory community and those that embodied our grad at grad values."
This year's Poster Champions are:
9th Grade Winner – Ms. Lopez's Advisory, Royal Belief

10th Grade Winner – Dr. Golub's Advisory, Royal HER

11th Grade Winner – Ms. Deady's Advisory, Club Lucky 13

12th Grade Winner – Mr. Schafer's Advisory, Glitter Ponies
We can't wait to celebrate many more accomplishments and discover other hidden talents from our amazing students as the year continues!